Background Check Screening
Maintain safe environments in your ECO church with integrated background screening. Here are easy steps for running background checks through CoreScreening: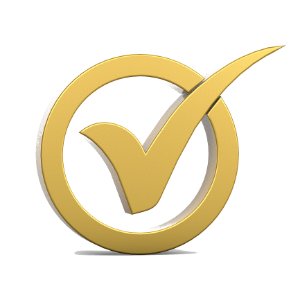 Choose between the Basic, Premium, and Deluxe background checks and add them to your cart. You can also add online training for one or all of your employees and volunteers.


The system will prompt you to set up an administrative account where you can assign the purchased background checks.


Track and audit results.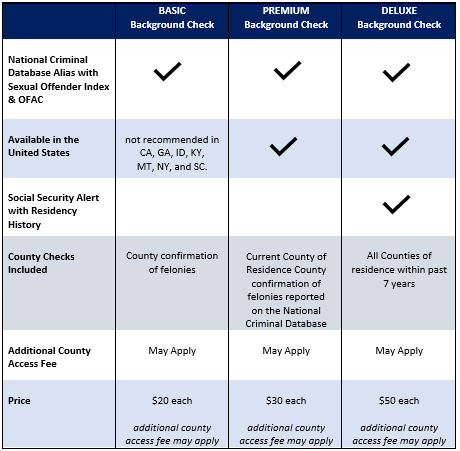 Start now, select background screening services. . .
$20.00 for each Background Check

CoreScreening background check

Premium background screening through National Criminal Database Alias with Sexual Offender Index & OFAC. Current County of Residence County confirmation of felonies reported on the National Criminal Database included (county access fee may apply). For employees and volunteers.

$30.00 for each Background Check

$50.00 for each Background Check