with online child abuse prevention training and background checks

Are you doing everything you can to protect children? 
Is your church at risk?
Meet Compass, the official safety training provider for ECO churches.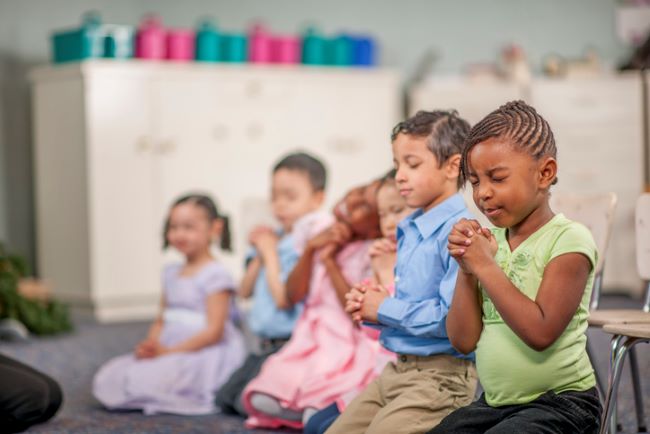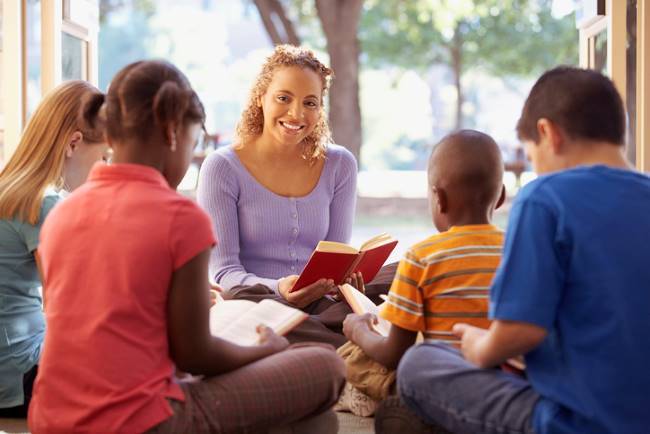 Design Your Own Safety Program
Comprehensive training for adults, teen volunteers, children, and parents.
Choose the safety program that works best for your ECO church.
ECO has trusted Compass Child Protection for several years to deliver training to our pastors about creating safe environments for children, adults, and employees in our churches. We appreciate that Compass provides Christian-based training on difficult topics in an easily understood way that aligns with our ministries. Compass also provides training programs, background screening and reporting services for our churches. We highly recommend Compass services for all churches and organizations who are looking for staff and volunteer training to protect children and mitigate risk.John Terech
Executive Director of Operations, ECO
Awesome stuff! Thank you for creating and offering such a wonderful child abuse prevention program. Juan B.
Volunteer
The online reporting for my local coordinators has reduced phone calls by half overnight. Thank you!Susan F.
Program Administrator
Participation is through the roof since we implemented the Compass child abuse prevention program. Adam K.
Program Coordinator
Implementation of the Compass child abuse prevention program for our church has been so smooth, quick, and easy for us. You have answered many prayers. Bless you!Patrick B.
Director
Thank you for all you do to make our lives so much easier." Alejandra K.
Safety Coordinator
This was the best training I have received so far. The topic was needed and the information was easy to understand. The training reinforced basic guidelines I have been following throughout the years and helped me to get updated on current language used. Clarissa J.
Employee
Now we can require Compass child abuse prevention training and background checks for all of our employees and volunteers before they work with kids. I wholeheartedly recommend it as a means of acquiring information that can better enable us to maintain a safe and sacred environment for all who are entrusted to our care. Maggie Z.
Volunteer Coordinator
I completed the online Compass abuse prevention training as part of my employment onboarding requirements. I found the program to be comprehensive and detailed, yet not overwhelming to the average individual. The important descriptions and expectations are clearly outlined. Justin M.
Employee
Compass transformed our training program into more than I imagined. Thank you for anticipating our needs and exceeding our expectations. Angela P.
Administrator
The abuse prevention training is an excellent reminder that what we do is sacred and a privilege. I will probably go through it a few more times just to make sure I didn't miss anything. Gail M.
Church Volunteer
Compass has saved our church at least 50% from our previous training budget. Elizabeth R.
Church Board Member
I have learned new strategies that I can pass on to my students on how to deal with bullies. Carl S.
Teacher
Compass makes my life so much less stressful! Thank you! Ashley C.
Youth Administrator
What a blessing this is! I took it a few days ago and things I read in it are still touching me. Sara L.
Employee
Thanks so much – as always, you make things TOO easy for me. I feel spoiled! Lindsey D.
Organization Administrator
This was probably the best online course presentation that I have taken to date. April B.
Volunteer
Whoever thought of this tech support should get an A+! You have helped me greatly! Annette D.
Employee
The committee is very impressed with our abuse prevention progress and the partnership we have with Compass. Together we have done great things in the past year. Thank you again for making my life so much easier. Deborah S.
Program Administrator
(updated December 13, 2022)