Training for Parents
No one knows children like their parents. Empower parents in your ECO church to be a part of your team in protecting children: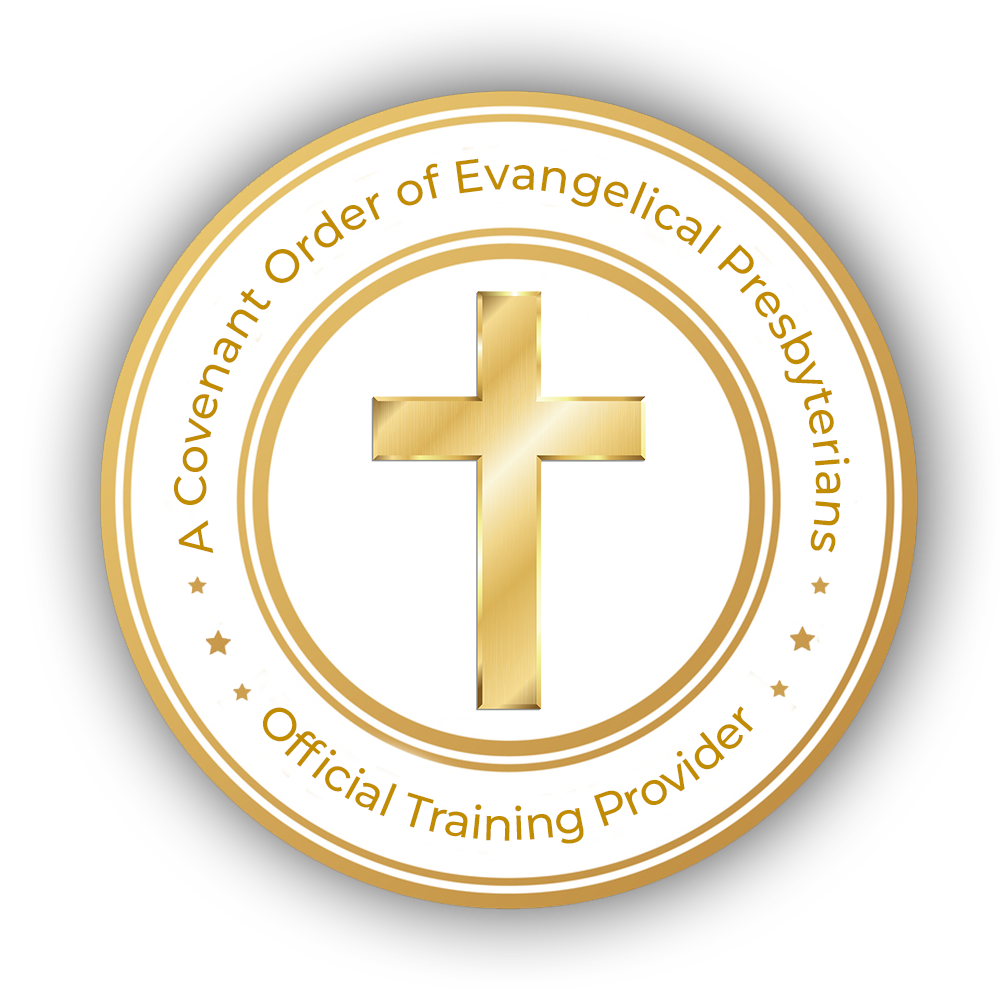 "How do I talk to my Christian kids about safety without scaring them?"
Help parents start important age-appropriate conversations with the Children's Learning Program @Home.
"How do I know who to trust?"
Educate parents about how to recognize and prevent child abuse with Keeping Your Child Safe: A Guidebook for Christian Parents.
Start now, get resources for parents. . .
Parents use this material to have important and meaningful conversations with their children in the comfort of their own home. Step-by-step instructions and resources to help parents with their children of any age to teach these topics: safety rules, responding to unsafe situations, understanding intuition, trust, predators, online and phone safety.