Training for Kids & Teen Volunteers
Sensitive subjects should be taught to children and teens in-person by a trained facilitator. The facilitator can be a teacher, parent, or faith-based leader.
Compass provides online training for your organization's facilitators: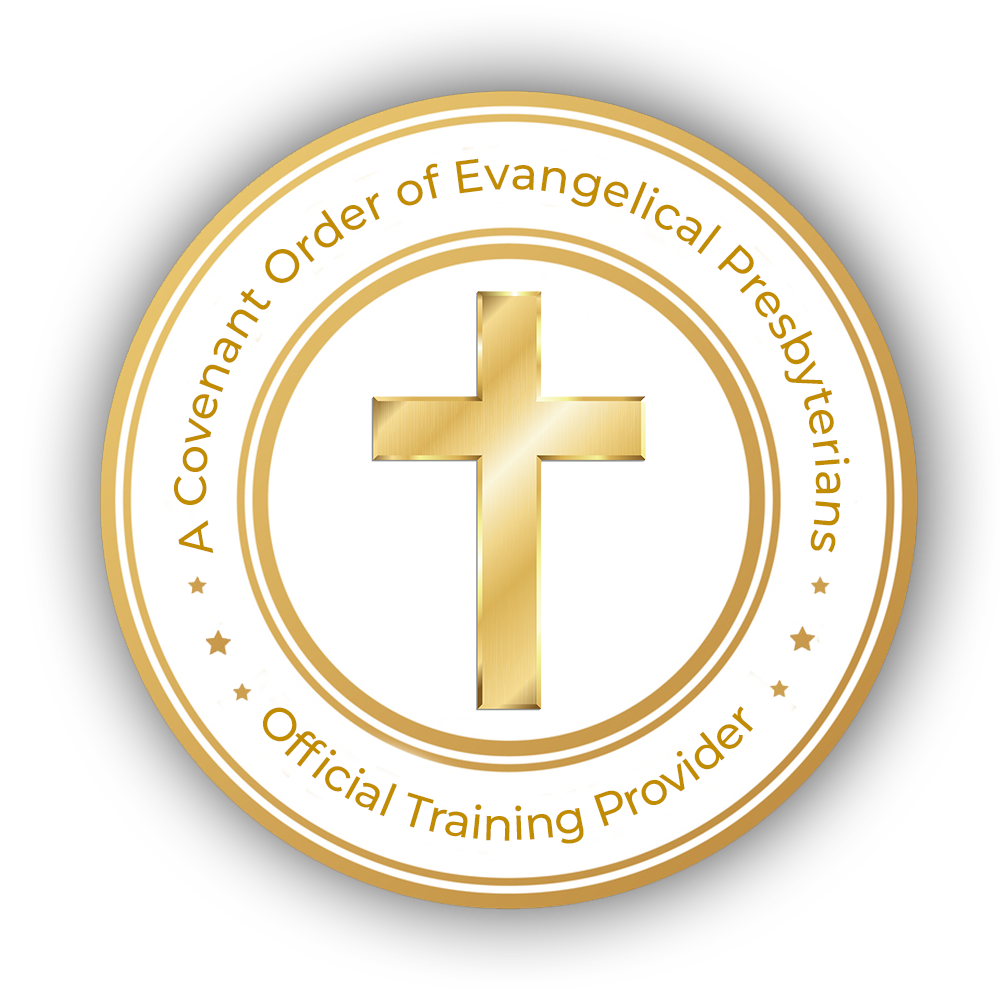 Choose the training programs you'd like by adding them to your cart. The first facilitator is $99. Each additional facilitator is $10.


The system will prompt you to set up your administrative account where you can assign the purchased training to facilitators.


Track and audit training compliance from the administrative account.
Start now, select online Christian training programs for children. . .
$99.00 for first Facilitator
1 Year Access

$10.00 for each additional Facilitator
1 Year Access

Parents use this material to have important and meaningful conversations with their children in the comfort of their own home. Step-by-step instructions and resources to help parents with their children of any age to teach these topics: safety rules, responding to unsafe situations, understanding intuition, trust, predators, online and phone safety.

This online learning curriculum is designed for ECO churches to run structured child abuse prevention classes for teen volunteers working with children. Teen volunteers will learn to recognize possible signs of abuse so that they can help ensure activities are conducted in a way that all children are safe at all times. The training gives direction for recognizing, recording and reporting.

$99.00 for first Facilitator
1 Year Access

$10.00 for each additional Facilitator
1 Year Access